The 30th International Conference on Systems, Signals and Image Processing, IWSSIP 2023 will be held in the ancient city of Ohrid, North Macedonia, a UNESCO world heritage site, known also as the Jerusalem of the Balkans due to numerous churches and monasteries, a city situated on the coast of the beautiful Ohrid Lake, 27 – 29 June, 2023 and hosted by the Faculty of Electrical Engineering and Information Technologies at the Ss Cyril and Methodius University in Skopje.
The program includes keynote and special lectures presented by eminent experts in the field, peer reviewed papers and special sessions about but no limited to the following topics:
Signal Processing
Signal estimation and detection
Signal enhancement
Feature extraction
Filtering
Transformations
 Sensor Array and Multichannel Signal Processing 
Remote Sensing
Radar Signal and Data Processing
Machine Learning for Signal Processing 
Biomedical Signal Processing 
Image and Video Processing
Coding
Enhancement
Scene analysis
Object localization & recognition
Texture detection & extraction
Medical and Biological image processing
Computer Vision
Deep Learning for Images and Video
Multi-spectral and Hyper-spectral Imaging
Stereoscopic, Multi-view and 3D Processing  


Speech and Audio Processing
Coding
Enhancement
Speech recognition
Speaker identification and verification
Speech synthesis
Audio and Acoustic Signal Processing 
Multimedia
Multimedia content processing and content description
Multimedia signal processing
Multimedia communications, networking, services and applications
3D multimedia, AR/VR and immersive media
Multimedia databases and mining
Multimedia quality assessment and metrics
Multimedia security, privacy and forensics
Multimedia standards, trends and related research
Human Machine Interface
Speech processing for HMI
2D and 3D Face recognition
Gesture navigation
Brain control interface
Machine Learning
General Machine Learning
Deep Learning
Learning Theory
Optimization
Probabilistic Inference
Security
Watermarking and encryption
Information and network security
Security protocols and services
Networks
Multicast & broadcast for IPTV, DVB and IPTV technologies
IMS based NGN architecture, services and protocols
Content delivery networks
SDN/NFV
Resource Management
Network Slicing 
Routing and Congestion Control 
Multiple Access and Contention 
Spectrum Sensing, Access, and Sharing
Energy-Efficient and Green Networking
Wireless Communications
MIMO, multi-antenna systems and RIS
Cooperative transmission and reception
Next generation mobile networks
IoT and Wireless sensor network systems
Cognitive radio
Millimeter Waves and THz 
Integrated Communications and Sensing 
Aerial and Satellite Communications
Vehicular Communication and Intelligent Transportation
Quantum Communications and Computing
Machine Learning for Communications
Modern ICT in e-learning
Online and virtual labs
Effective teaching and learning
Immersive technologies and online applications for effective learning
Prospective authors are invited to submit full papers of novel research material. The language for papers and presentations is exclusively English. Paper size is limited to a maximum of 4 pages + 1 (optional) additional page for references.
We provide a Latex template (zip). In addition, we provide an Open Document Format (ODF) Text Document (odt) created using LibreOffice. Finally, we also provide a MS Word document (docx). Authors are encouraged to use the Latex template. When using the alternative templates please verify the formatting using the provided template pdf.
Papers must be submitted electronically, in PDF format via Easy Chair.
Each paper will be blind reviewed by at least two independent reviewers and evaluated with special attention to its originality, significance and clarity.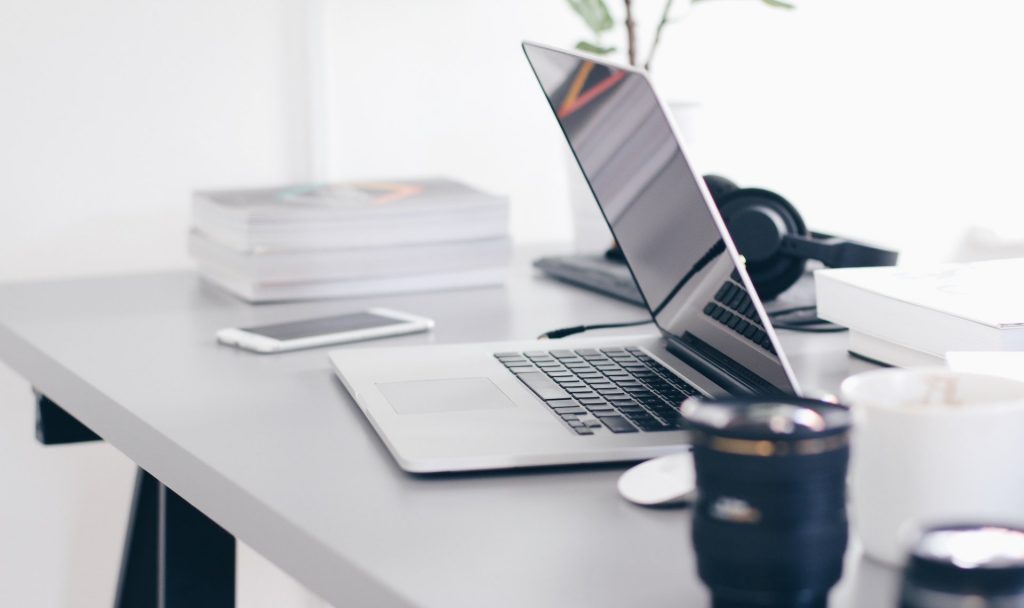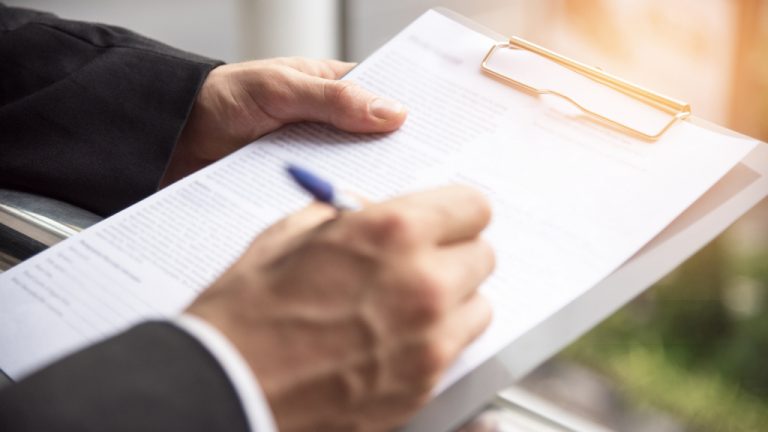 Special Session Proposals | February 1, 2023
Full Paper Submission | March 15, 2023
Notification of Acceptance | May 1, 2023
Camera Ready | May 15, 2023
Early Registration | May 15, 2023
Registration Deadline | June 15, 2023
Conference Days | June 27-29, 2023
All accepted papers will be submitted to the IEEE Xplore Digital Library. The final paper submitted at the conference system must have a proof of full compliance generated by IEEE PDF eXpress. Papers without the compliance proof will not be included in the IEEE Xplore data base.
For each paper, one author has to complete the IEEE Copyright form.
The copyright form will be an IEEE electronic Copyright Form (eCF) that will be filled online. The official IEEE eCF will be sent to the registered (or first) author's email address from an IEEE registered domain, to fill on behalf of himself and other co-Authors, after the camera-ready submission period is over.
Manuscripts will be checked for plagiarism and multiple publications using IEEE CrossCheck Portal.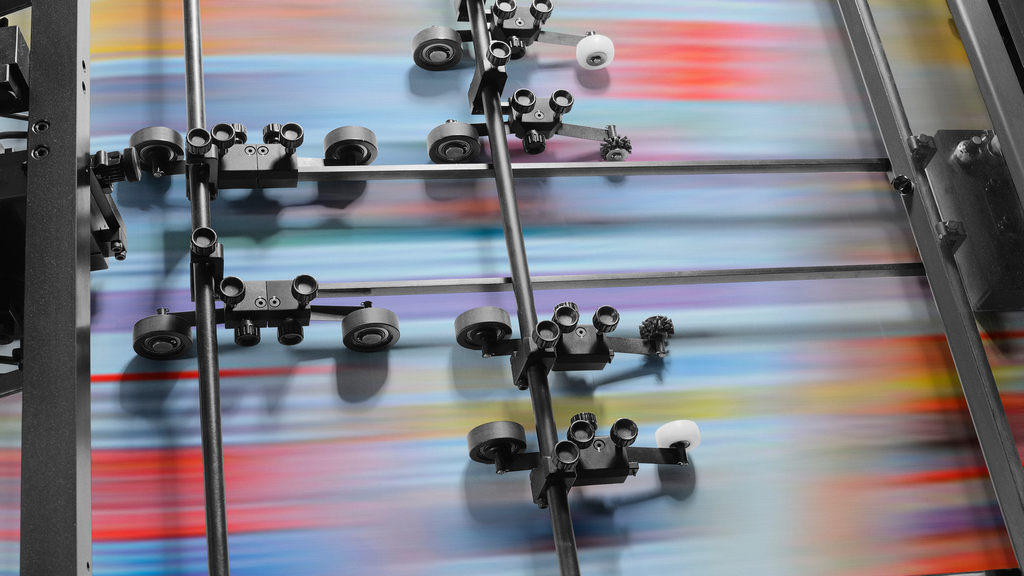 IEEE reserves the right to exclude a paper from distribution after the conference, including IEEE Xplore Digital Library, if the paper is not presented by the author at the conference.